Joining one of our dental plans gives you a variety of benefits, and gives you the peace of mind that your routine and preventative dental care is covered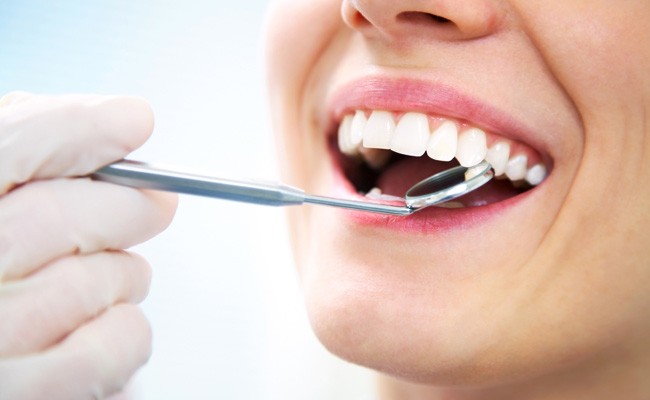 Absolute Essentials Plan
This plan covers your routine dental care including your 6 monthly checkups, scale and polishes and small x-rays. We advise the majority of our patients to join this plan.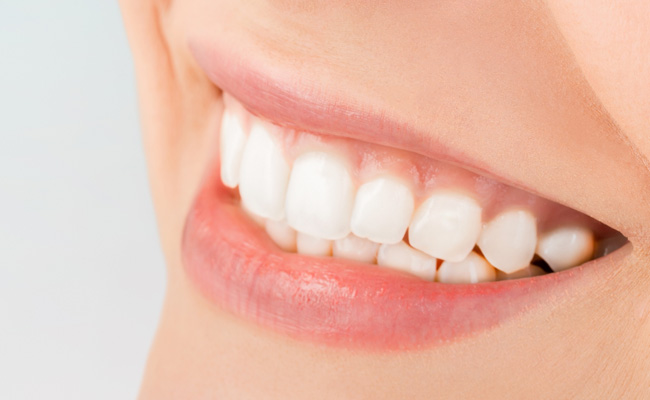 Absolute Care Plan
This is a more comprehensive plan that will cover all of your routine dental treatment. An assessment is completed to decide what your monthly cost would be.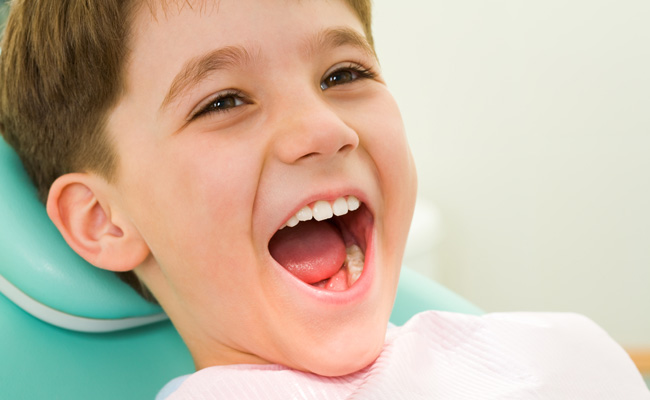 Absolute Children's Plan
Children of parents who join the plan are seen free until the age of 7. From the ages of 7-17, we provide a children's plan for the cost of just £4.28. per month ensuring that your child's dental health is cared for.
We're happy to answer any questions you may have, just get in touch!