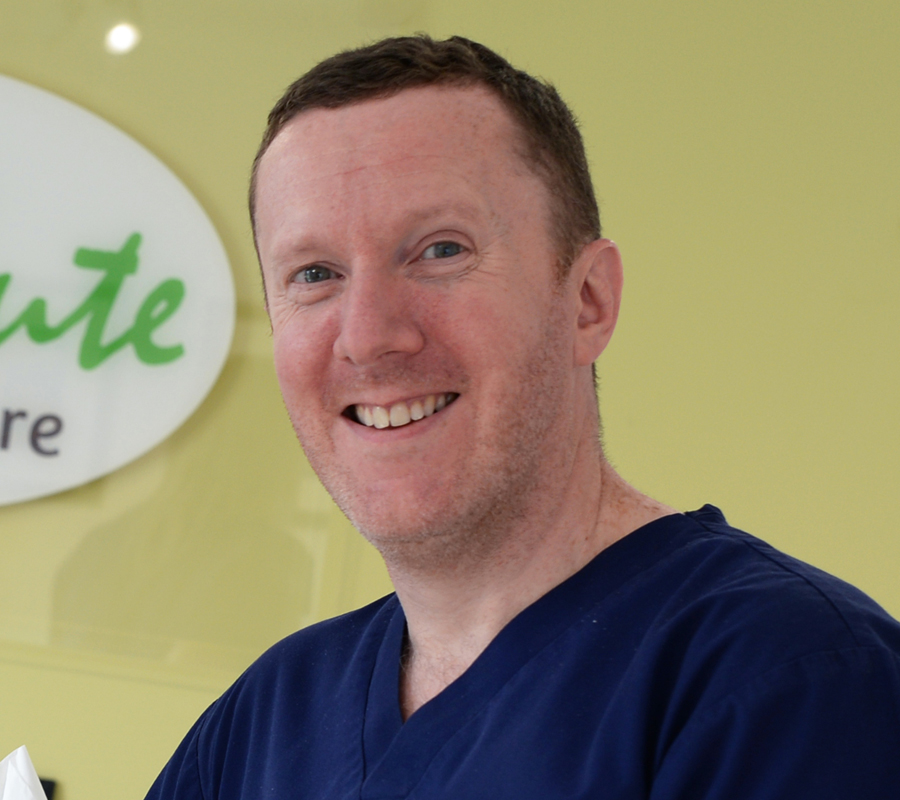 At Absolute Dental Care we understand how nervous you can be about visiting the dentist and having treatment.
Rhodri is extremely patient and very gentle. All of our staff will take the time to make you feel as relaxed as possible and we are happy to offer an initial free appointment for an informal chat to help you feel more comfortable and confident about having treatment.
Contact one of our friendly team.